List Of Super Foods For A1C – Diabetes Food Guide
Food doesn't just fill out stomach its primary purpose is to fuel the body every day and make it healthy. People who have diabetes should try to eat lots of healthy food because this is the only way which is going to help you maintain diabetes. That's because you have to make sure that you're exercising correctly and having a healthy diet But the biggest problem is that people put more emphasis on medicines instead of the diet that's where they go wrong. When you ask the doc about lowering a1c levels then the first thing they tell you would be the to focus on your diet.
You should understand that medicines are only going to help you for a limited period. If you want to be healthy and maintain your diabetes, then you should focus on natural and healthy food.
Here is a list of some foods which every person with diabetes should include in their life.
Beans
Beans provide you taste as well as the health factor. You might cook the beans with some healthy spices like coriander, cumin, turmeric, etc. You should add all these into your daily routine. Beans have low GI which is the most important factor for diabetics. What it means is that your blood sugar levels won't spike when you eat these. They are slow digesting food which won't spike your insulin. On the contrary, it has fiber as well which is good for lowering a1c levels, and it also helps you with having a healthy digestive system.
Berries
Beans are super tasty, and they are great for sugar cravings. Berries have fiber and vitamin c which are ideal for people with diabetes. In a study, it was shown that individuals who tend to eat berries on a regular basis don't have insulin spikes. They reduce inflammation, and it also stabilizes your blood sugar. You must involve foods which are rich in flavonoids in your diet. Berries help you to achieve your goals.
Tomatoes
Some beauty gurus and celebs suggest to eat tomatoes. Have you noticed? This is just because they are good for skin and they also help with insulin sensitivity. People with diabetes have lots of skin issues like acne, blackheads, dry skin, etc. This happens because of a sudden rise in the insulin levels. Tomatoes are tasty and they can be eaten at any time and can be mixed with most of the foods. They also help you to achieve normal a1c levels.
Nuts And Green Vegetables
Superfoods for diabetes list are ideal for people with diabetes because they have healthy carbs and also improve your overall health. People with diabetes should get enough amount of carbohydrates which doesn't increase their sugar levels.
That's all about Diabetes super food and fruits. If you seriously want to control your a1c levels and maintain your diabetes. You should share it with your friends or family who have diabetes as this would help them.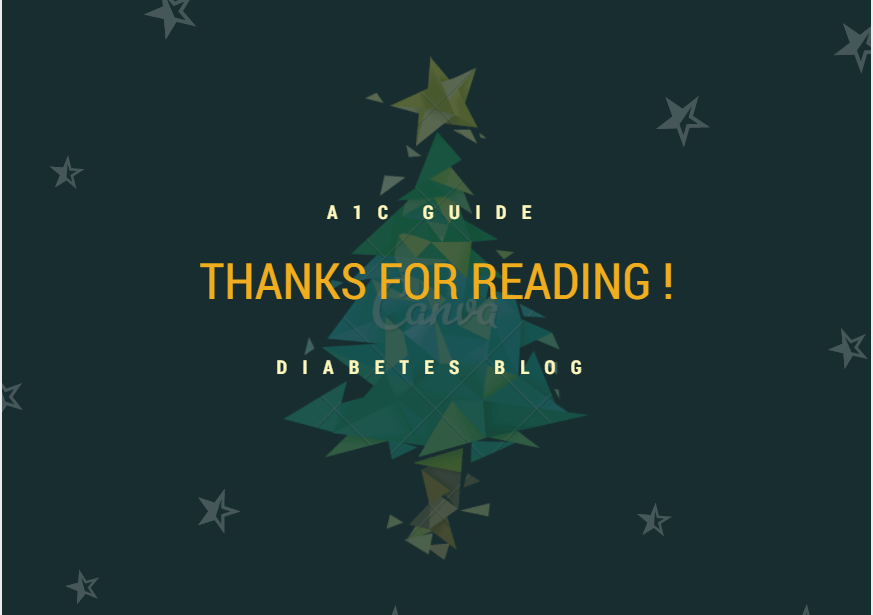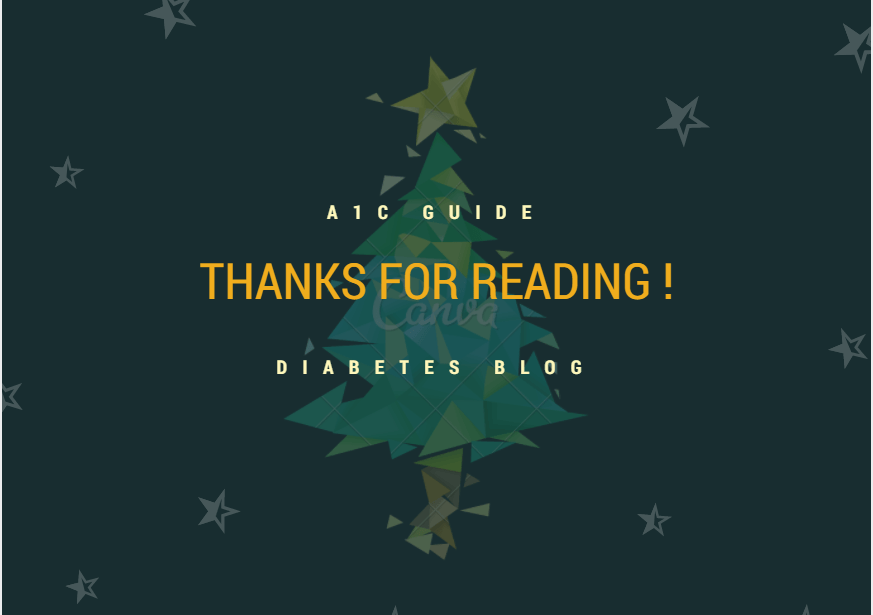 If you want to read a comprehensive guide about foods to lower a1c then you should follow – Foods To  Lower A1C
Read our other Posts!
Best Diabetes Socks For Women And Men 
Diabetes Bracelets For Men and Women
Diabetes Travel Case and Insulin Supply
Ayurvedic Medicine for Diabetes