Diabetes causes a wide range of symptoms and problems, but Diabetes and Osteoarthritis mostly come hand in hand. Statistics show that people diagnosed with diabetes are more likely to develop Osteoarthritis.
Diabetes also causes Diabetic arthropathy, a disorder that causes joint damage. In arthropathy, pain develops over time.
According to the FDA (the Food and Drugs Administration), there is an entire range of Diabetes Medicine that causes severe joint pain. This class of medicine is heavily prescribed to diabetic patients who are already at risk of suffering from Osteoarthritis for a long time.
It is essential for you to know which are the ones that can cause this problem, as well as how you can fight or treat it or avoid the particular drugs (if possible).
What Is Diabetes And Its Causes
Diabetes is a serious condition that occurs when your body's blood glucose or blood sugar level increases significantly. The primary energy source for your body is the glucose present in the blood, which comes from the food you eat. Insulin, produced by the pancreas, helps your body cells absorb the glucose to be used as energy.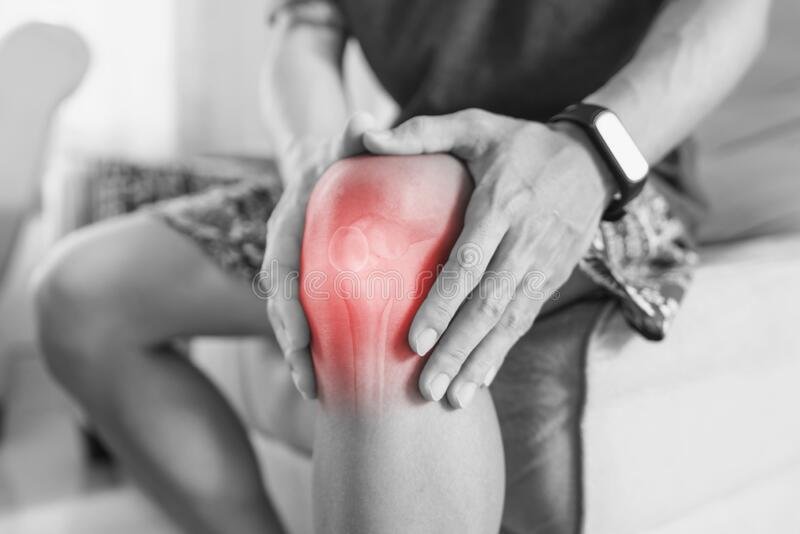 Sometimes your body cannot use the Insulin well or does not produce enough of it. This increases your blood sugar level since the glucose isn't reaching your cells. Consequently, you suffer from Diabetes.
Diabetes Medicine That Causes Joint Pain
The Food and Drug Administration U.S. warned that the medicines for Type 2 diabetes might cause severe joint pain. These drugs control the blood sugar level by blocking the enzyme dipeptidyl peptidase-4 (DPP- 4), which allows the body to make more Insulin.
The drugs we are talking about are DPP-4 inhibitors, namely Januvia, Janumet, Janumet XR, Onglyza, Kombiglyze XR, Tradjenta, Glyxambi, Jentadueto, Nesina, Kazano, Oseni. The primary purpose of these drugs is to allow the production of more Insulin and decrease the Blood Sugar Level of your body.
DPP-4 stops the secretion of a hormone known as GLP-1 (Glucagon-like Peptide-1) because it limits insulin secretion. But GLP-1 also controls inflammation, which goes out of control due to the DPP-4 inhibitors and hence causes Osteoarthritis as well as crippling or severe joint pain.
These drugs have been linked to 33 severe joint pain cases in the U.S. itself. Out of these, 28 are reportedly caused by the consumption of Januvia.
Top 3 Supplements For Joint Pain For Diabetics On Amazon!
Diabetes Joint Pain Treatment
The key to overcoming diabetes-related joint pain is early diagnosis. Some therapies can help reduce pain and keep it under control, such as following a routine of exercising and maintaining a healthy weight. These can help you decrease your joint pain. But in excessively painful cases, there are options for getting knee replacement surgery.
The key is to detect it in the early stage. If you experience swelling, discomfort, stiffness, or numbness in your joint, you should report to your doctor without any delay.
Address these symptoms immediately to avoid excessive issues. Consult your doctor about the risk factors for joint pain as a diabetes patient.