Chicken feet are usually not consumed and discarded as an unwanted product by a few people. But chicken feet are considered traditional cuisines in different places of the world.
Chicken feet are rich in nutrients because of their high collagen content.
Chicken feet usually consist of connective tissue like skin, cartilage, tendons, and bones. Chicken feet also contain various nutrients, minerals, and vitamins.
Nutritional Value In Chicken Feet
70 grams of chicken feet contains
150 calories
14 grams of protein
10 grams of fat
0.14 grams of carbs
5% of the daily value of calcium
5% of daily value phosphorus
2% of the daily value of Vitamin A
15% of the daily value of Folate
Chicken feet contain a good amount of protein, collagen, and fats. Usually, the fats are present in the skin, and you should remove them while cooking.
Benefits Of Eating Chicken Feet
Improves skin health and appearance
As per research, collagen helps to improve the skin's elasticity, increases hydration, and reduces the roughness of the skin.
It helps to reduce joint pain.
Research shows that the collagen in chicken feet helps relieve joint pain, reduces osteoarthritis symptoms, and helps tissue regeneration.
Collagen helps to prevent bone loss, especially in postmenopausal women.
As you know, chicken feet are rich in collagen, so collagen is an essential component of arteries and veins. Hence proper elastin to collagen ratio is necessary to prevent heart diseases.
As per the National Library of Medicine, collagen is the abundant protein in your body, nearly a quarter of the total protein mass. It gives strength to bones, ligaments, and tendons and scaffolding for skin wounds to heal quickly.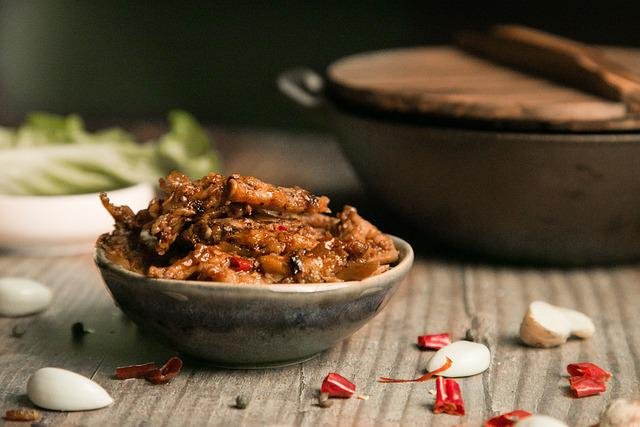 Chicken Feet Helps To Control Blood Sugar
Based on animal studies, protein in chicken feet helps to improve blood sugar levels by activating glucagon-like peptide-1, a hormone that helps to produce insulin.
Chicken feet glycemic index
Based on the study conducted by the American Journal of Clinical Nutrition, roasted chicken without skin and cooked chicken with skin has a glycemic index equal to 0. Hence people with diabetes can eat Chicken feet.
Will chicken feet increase blood sugar?
Chicken feet will not increase blood sugar levels because it has a low glycemic index.
Carbs in chicken feet?
Chicken feet have 0.1gof total carbs.
Why do people eat chicken foot?
Chicken feet are pretty tasty, but they contain a lot of collagen, giving a good-looking and healthy skin.
Are chicken feet okay for people with diabetes?
Chicken is an attractive option if you have diabetes, but you should consume it without deep frying, with a limited intake of carbs and sugars.
Method of preparation is significant; if it's appropriately cooked without much processing, it's ideal for diabetic people.
Conclusion
Chicken feet are rich in nutrients, and vitamins and low in glycemic index, so chicken feet can be consumed by diabetic patients in limited quantities. Without deep-frying it.
The method of preparation is also significant.
Hence consuming chicken feet helps diabetic patients and supplies essential nutrients to your body. Along with it, you can enjoy the taste of chicken feet.